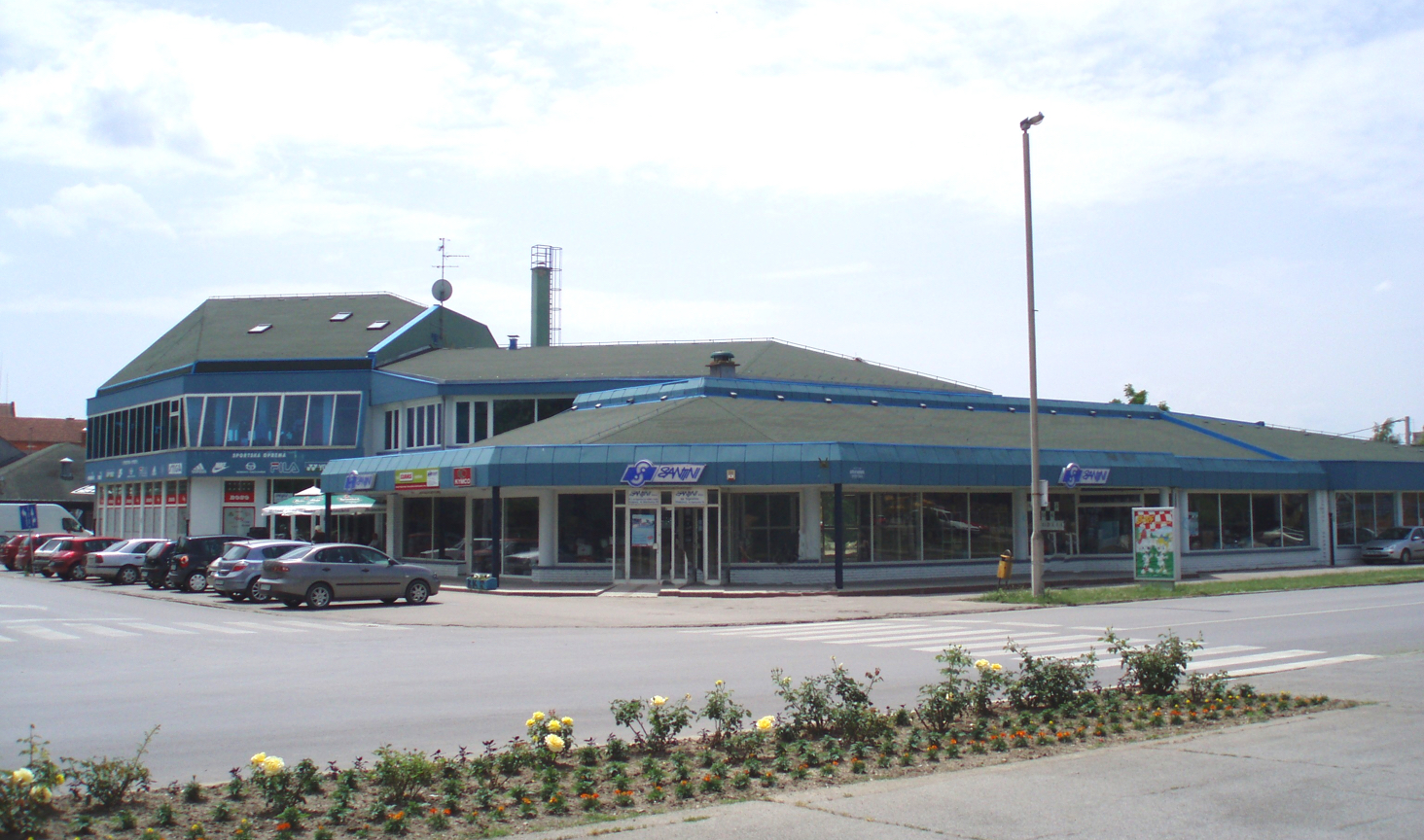 The company Santini ltd. was founded in 1992 in Vinkovci. We are an authorized importer and distributor for the Republic of Croatia of numerous products of worldwide known manufacturers which are used in transport companies, construction companies, agricultural companies and industry. All our suppliers meet the highest international quality and safety standards (ISO 9000, ISO 14000, ISO / TS / 16949) and most of them manufacture products for the first installation. The company is also growing in the field of sales and in the daily expansion of the occupational health and safety product range. Thanks to our many years of experience, we have positioned ourselves as a supplier in almost all business entities in Slavonia, but also in the whole of Croatia, through our contractual partners who operate our consignment stock.
If you also recognize potential for selling our products in your field, please contact us per e-mail at santini@vk.t-com.hr .
Gas station
The company also has a petrol station on the Vinkovci-Šid state road, which offers all kinds of petroleum products and similar products. If you are not yet our customer, you can save money with our Loyalty Programs by choosing discounts on petroleum products created especially for you.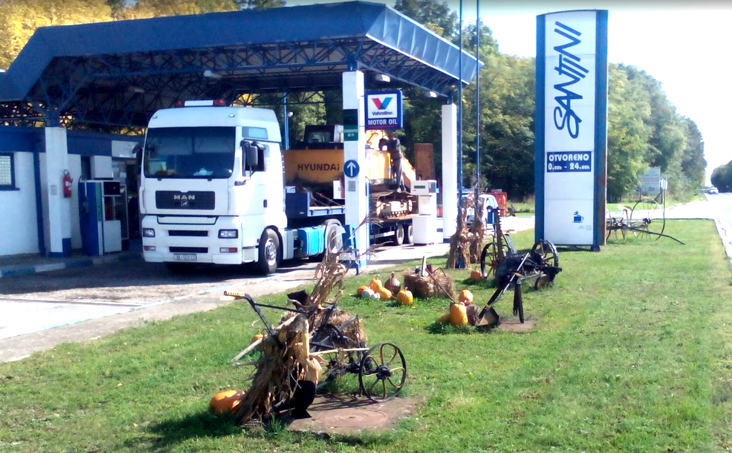 Fleet
The customer and his needs are our priorities. That's why we are constantly working on expanding the existing fleet in order to enable faster and prompt delivery for every customer.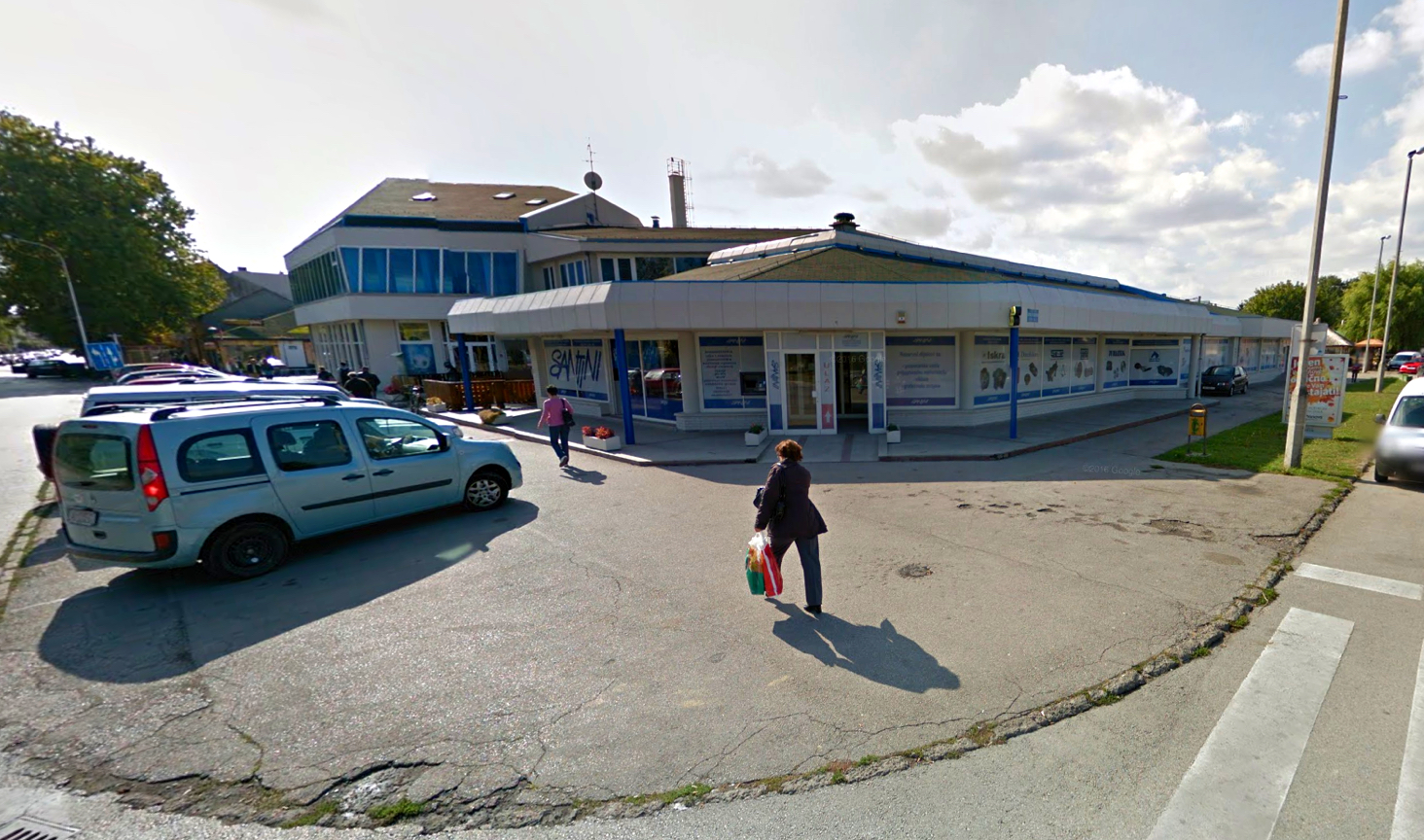 Vision
Our goal is to be a company that develops in line with new and modern technologies. Therefore, we have been working exclusively with top manufacturers ever since the founding of our company, manufacturers who have proven themselves worldwide as suppliers of products for initial installation and who have all the certifications necessary to offer our customers original parts at acceptable prices. This way we fulfill our vision of cutting costs for our customers through high quality goods and services. We want to continue being a company that is well received by customers and suppliers, but above all, we want to provide our employees with a good working atmosphere, as we want to cultivate good, traditional values in interacting with people.
Our values
Quality is our thank you for your trust
Long-term satisfied customers and suppliers
Integrity and honesty
Wide range of products
Professional staff
We are guided by the principle "all good can be made even better"