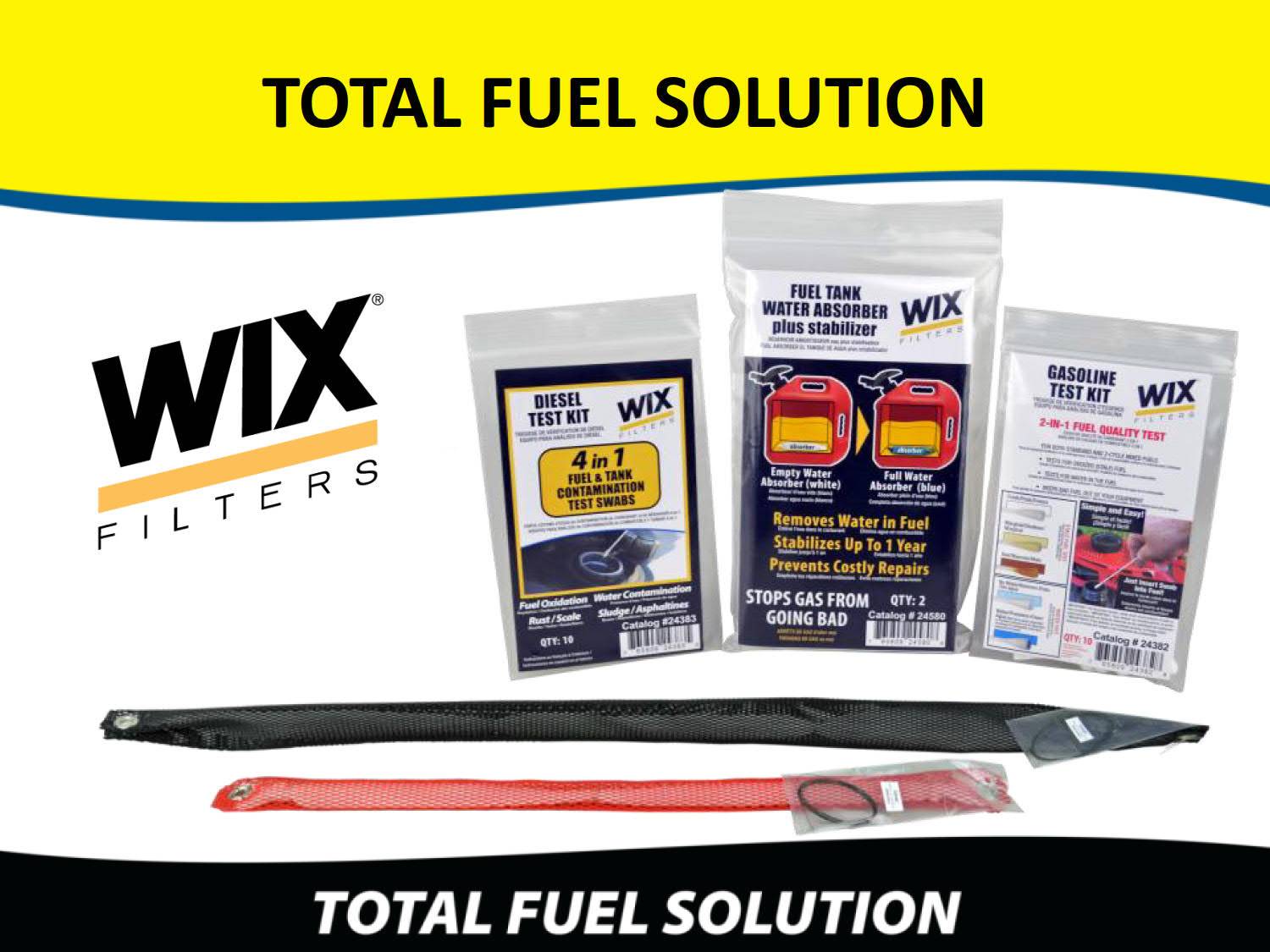 WIX FILTERS is the world's leading manufacturer of filters. A member of the MANN filter group, it developed a completely new type of product, which allows you to clean both reservoirs placed in your vehicles and fixed reservoirs in a very simple and cost-effective manner. Do you trust the quality of the fuels you use?
WHY SHOULD YOU TEST YOUR FUEL?
- You never know how old the fuel at the bottom of the reservoir is
- Does it spoil? Modern ethanol fuels only last 60 to 90 days before they disintegrate
- If you use "fringe fuel" (fuel from the bottom of the tank) – many cases of engine damage are caused by using the "fringe fuel"
- Is there water in the fuel? Modern mixed ethanol fuels attract water and can separate, causing problems and engine damage
- We do not know how much microbial-scale dirt of various origin is present
- We do not know how much rust there is in the reservoir
All this leads to problems: : MOTOR AND GLUED PARTS FAIL (glued rings, glued valves and joint heads)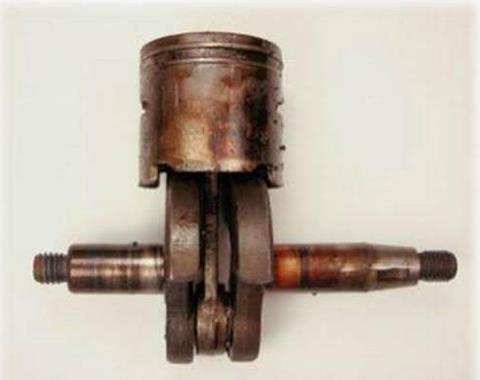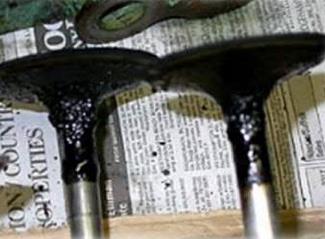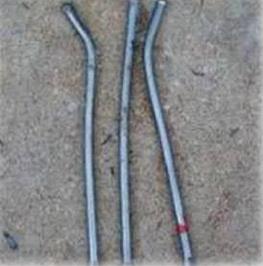 Easily test your fuel in your reservoirs with test sticks that are part of this product: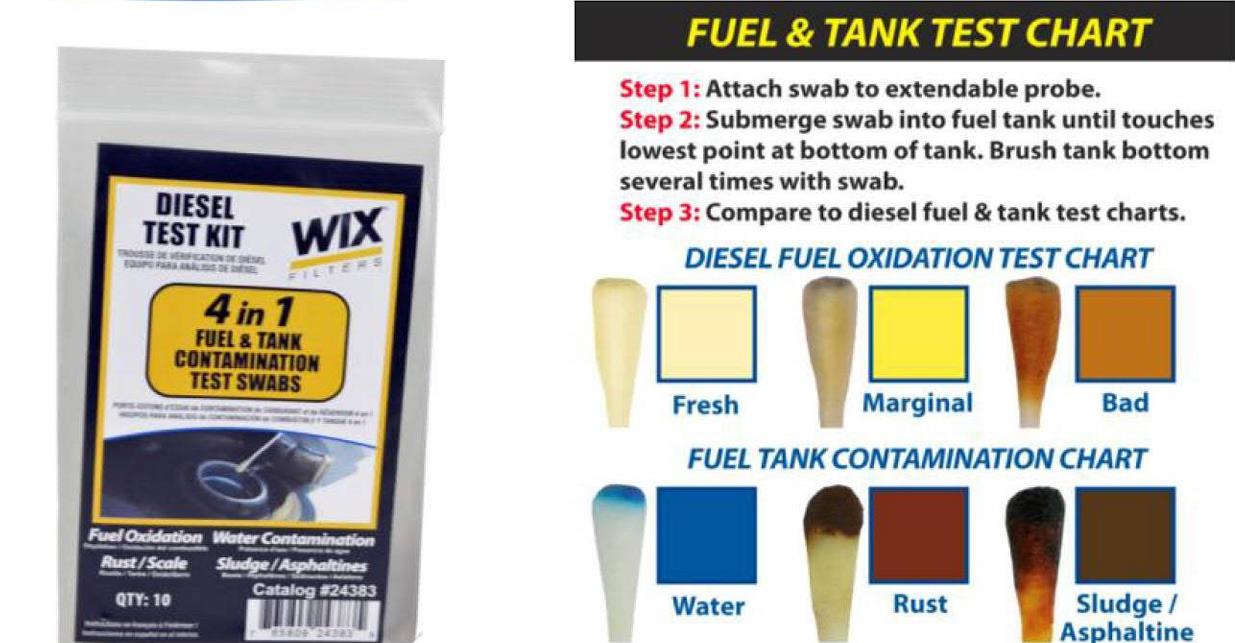 Avoid the formation of rust and dirt in your reservoirs by removing water from your container using the RESERVOIR CLEANER SNAKE: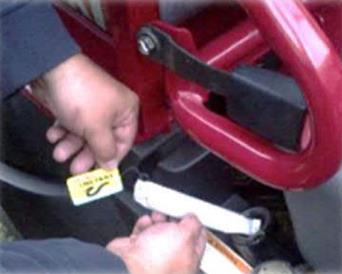 THE SNAKES ARE NOT HARMFUL OR TOXIC!
THEY CAN BE USED UP TO 10 TIMES!
THEY ARE MANUFACTURED IN VARIOUS SIZES: FOR SMALL VEHICLES, TRACTORS AND SMALL MECHANIZATION, TRUCKS AND BIG MECHANIZATION, FOR BIG INDUSTRIAL CONTAINERS!
THERE ARE ALSO VARIANTS WHICH MAY BE USED DURING THE OPERATION OF THE MACHINE!